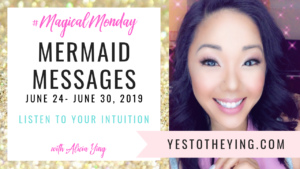 Happy #MagicalMonday!
This week's channeled guidance was EPIC!
The fairies really wanted to tell you that this is a great week to open your heart to LOVE and new beginnings! They also wanted to let you know that this is a time where your intuition is heightened, so tune in and LISTEN TO YOUR INTUITION! If you do, the success you desire will be YOURS!
And then The Archangels came and also delivered very similar positive messages all about–
you guessed it–
TRUSTING YOUR INTUITION!
SUCH good energy and potential for success this week!
Watch the video to hear all about the good vibes and how to utilize it to tap into your intuition so that you can take the appropriate actions to get you the success you desire. I'm so freaking excited for this week!
I also mention a bit about this Neptune retrograde (it's a good thing! and it all ties into the channeled guidance!)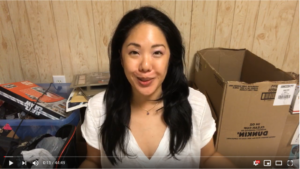 Drop comments below or on the video to let me know what indicates and what wishes you would like to make come true this week!