ABOUT YES TO THE YING

Yes to the Ying is a mindset. It is a revolution.
It is a way of living where you get to live life on YOUR TERMS.
Saying "Yes to the Ying" means saying YES to YOU.
I believe that the secret to success starts with believing so much in your dreams that everyone can't help but believe in them too. 
Yes to the Ying is all about unleashing your power and turning your deepest dreams into a reality. You CAN become the queen of your industry, the role model, the renowned artist. I did it, and so can you!
You are the HERO of your own story!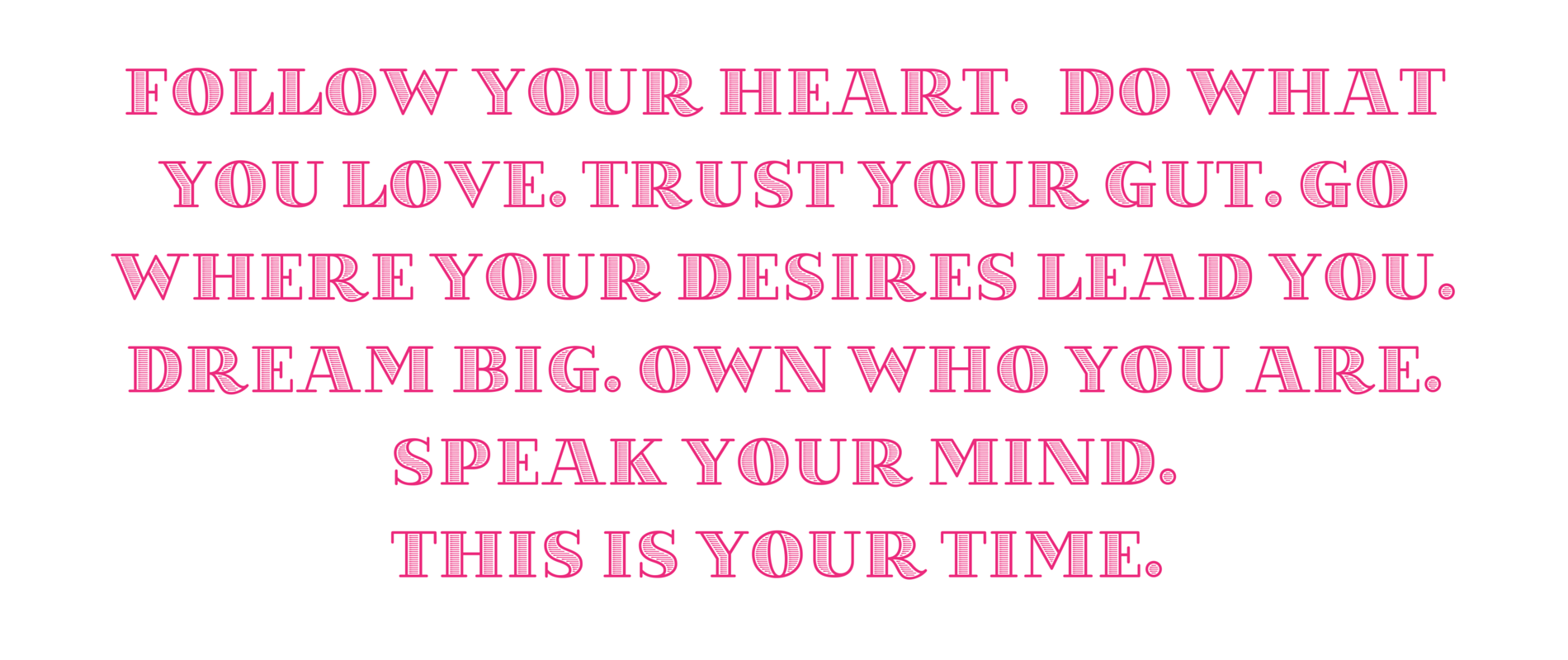 ABOUT ME: ALICIA YING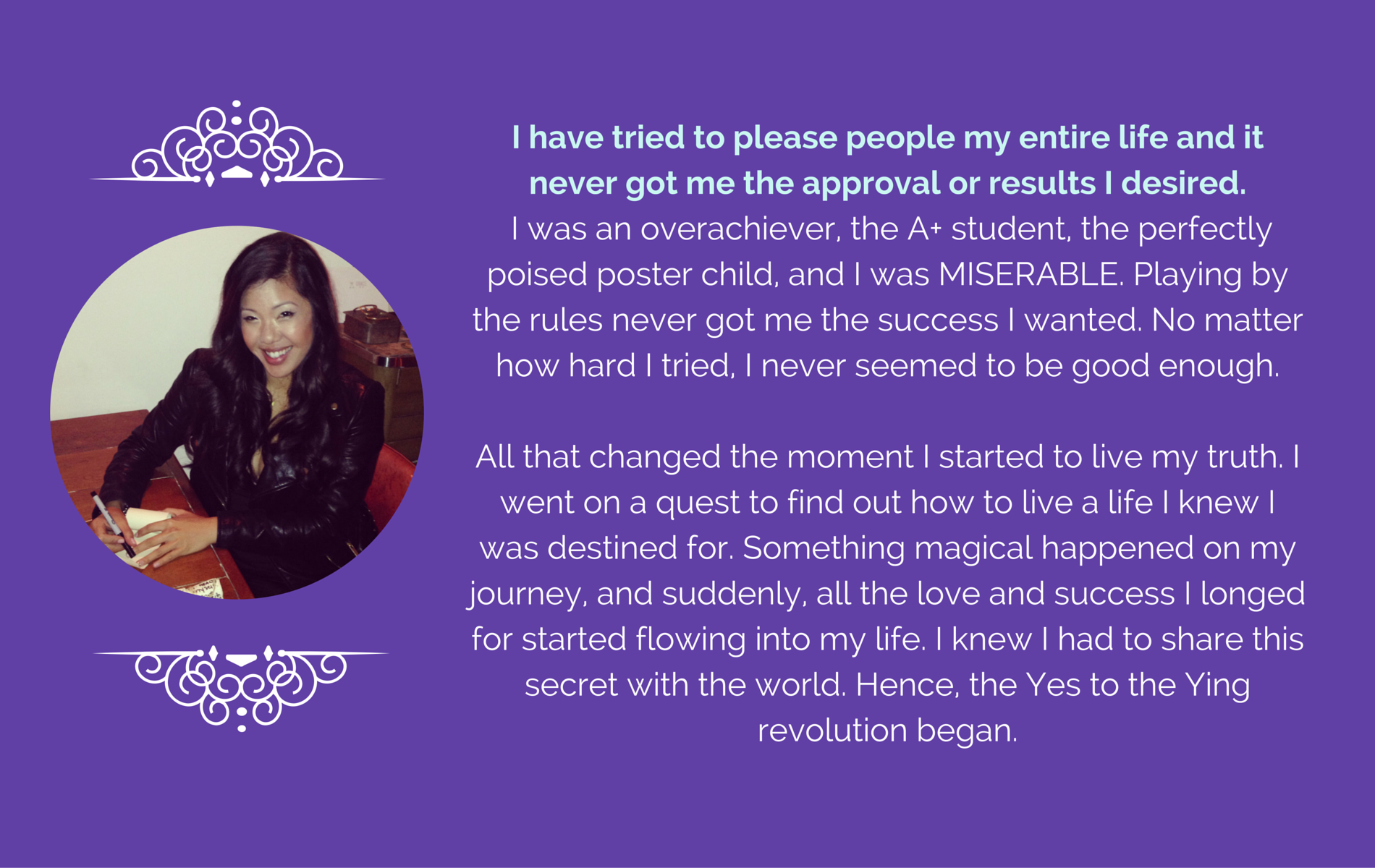 Like what you see? Share the Inspiration!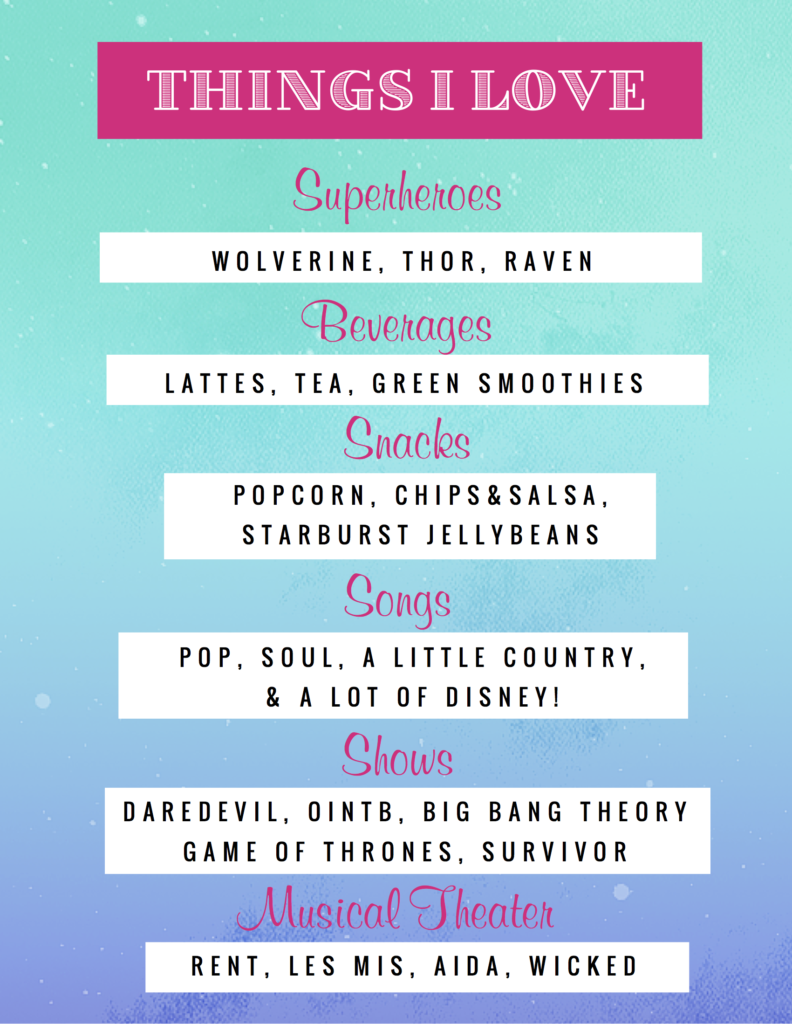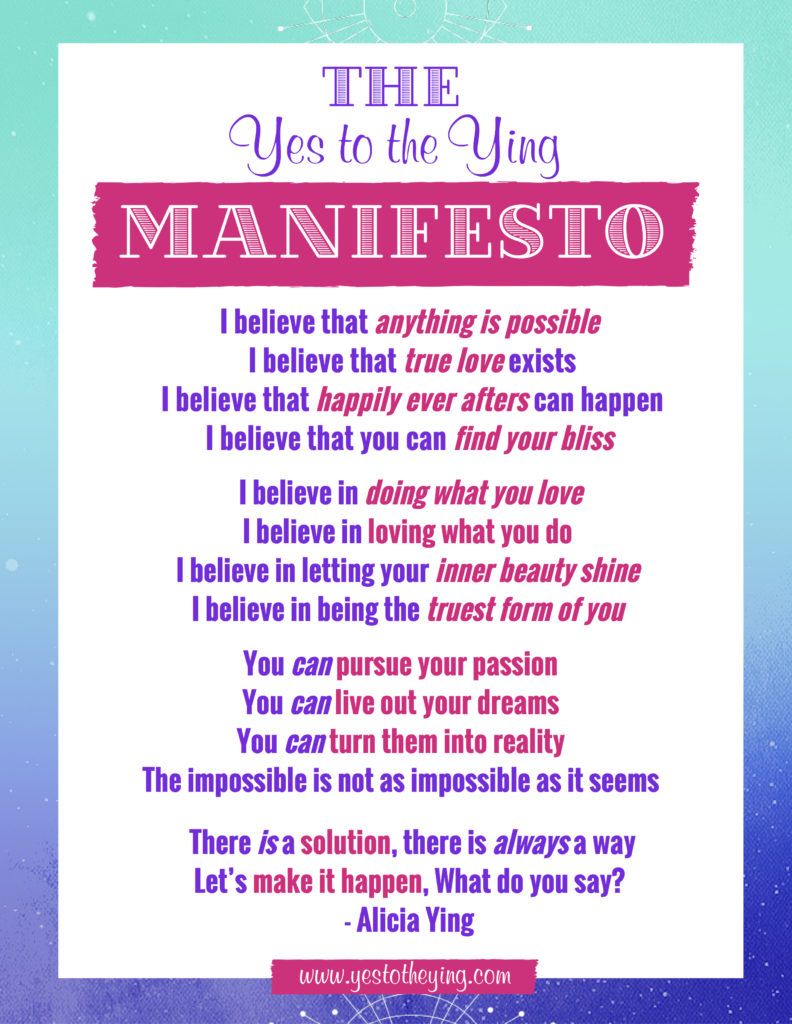 Need to contact me?
For personal inquiries, email me at: yestotheying@gmail.com
For virtual hugs, boss babe talks, and sprinkles of inspiration, come hang out with me on Instagram at: @yestotheying