I believe in you and your dreams, so here's a little something to help you
live a life you love.
Best of all, IT'S ALL FREE!
Free Vision Board Guide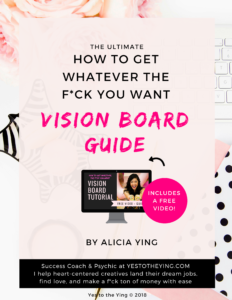 The Ultimate HOW TO GET WHATEVER THE F*CK YOU WANT
Vision Board Guide!
This is 21-page guide shares with you my 7-step method on making a vision board that ACTUALLY helps you manifest whatever the f*ck you want. With EASE!
PLUS– there is a free BONUS VIDEO on how to create a digital vision board so you can put it on your computer, laptop, phone, or any digital device and take your vision board with you wherever you go.
This guide is powerful. And it's FREE!
And it's honestly one of my favorite (and most effective) manifesting tools.
Get it now and start manifesting whatever the f*ck you want.
Because, darling– you are worthy of it all ?
(Click the button below to get it free!)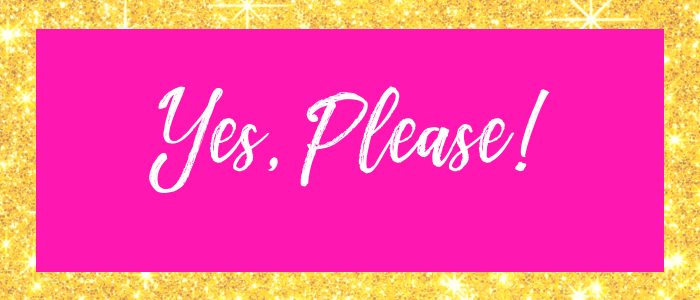 Desktop Wallpapers
a reminder that you are worthy and oh so very loved!
(simply click on the image to download, then right-click on the image, and save image)
>> no email required! <<
FREE QUIZ
You are the HERO of your life story!
What kind of hero are you?
Find out your hero archetype, your heroic strengths and weaknesses, your battle cry, motto, and how to utilize your superpowers to get what you want in life!


SaveSave
SaveSave
SaveSave