Baking brownies makes me feel sexy. Let's face it: baking anything with chocolate makes me feel sexy. I've been making brownies for years, but this is BY FAR the BEST BROWNIES EVER. They are a COFFEE ESPRESSO BROWNIE that is GLUTEN-FREE and SUGAR-FREE! And yes, the taste is out of this world.
Not only am I going to post the recipe below, but I'm going to share my secrets with you too!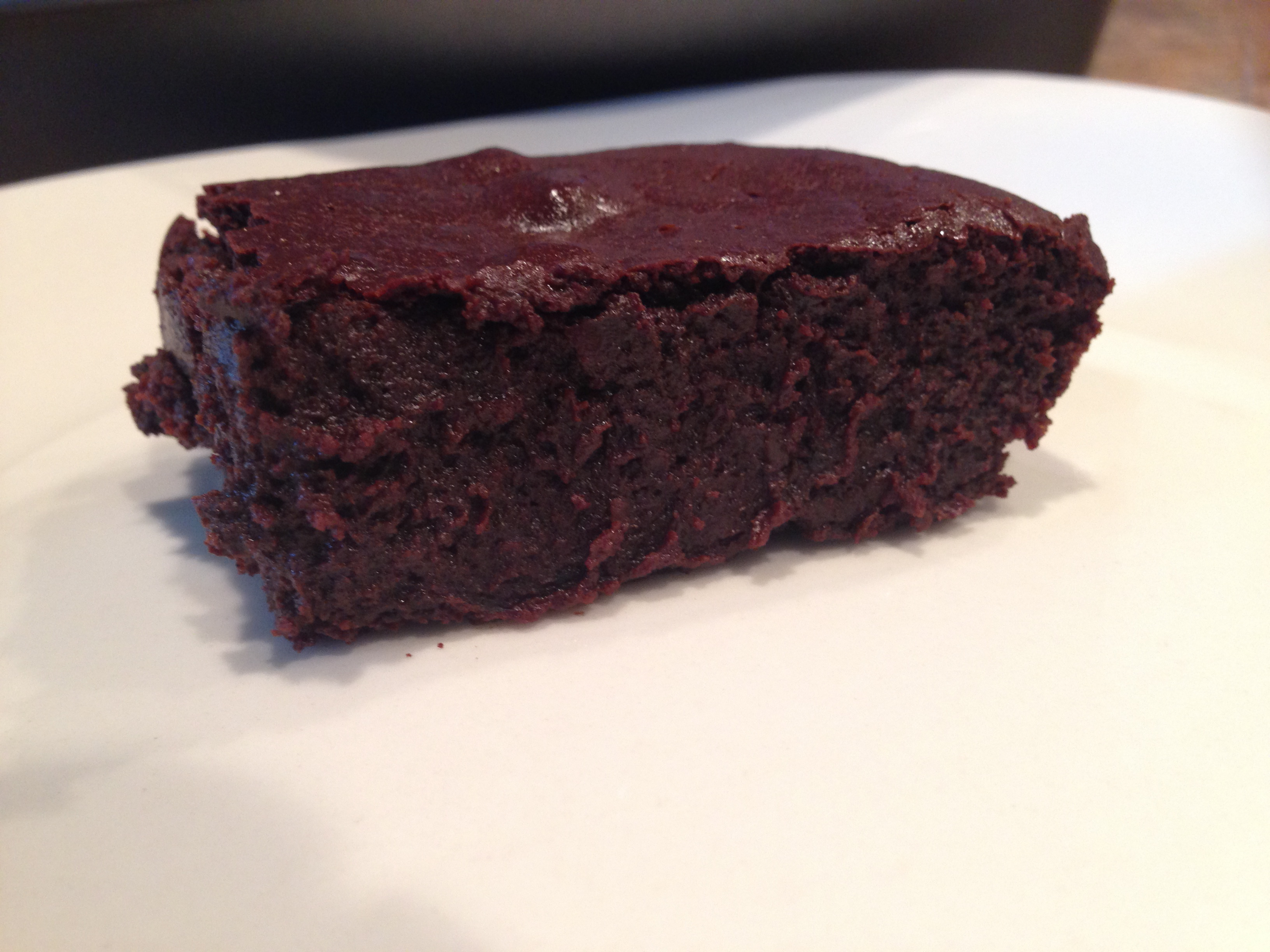 Mmm. Doesn't that look delicious? Is your mouth watering yet?
Time for my secrets:
Secret #1. QUALITY IS KEY.
When choosing what type of chocolate to put into your brownies, regular grocery store brand chocolate just won't do. In this case, higher quality chocolate is going to make your brownies taste richer, creamy, and have a deeper flavor. Try to choose an organic chocolate with at least 55% cocoa. The higher percentage of cocoa, the darker and richer the taste. You can get a 4 oz. bar from your favorite whole foods store.  I used a Mexican organic and fair trade chocolate a friend brought back for me from a cruise. It happened to have espresso already in it which packed an extra punch of coffee flavor. Use an espresso chocolate if you can find it. You won't be disappointed!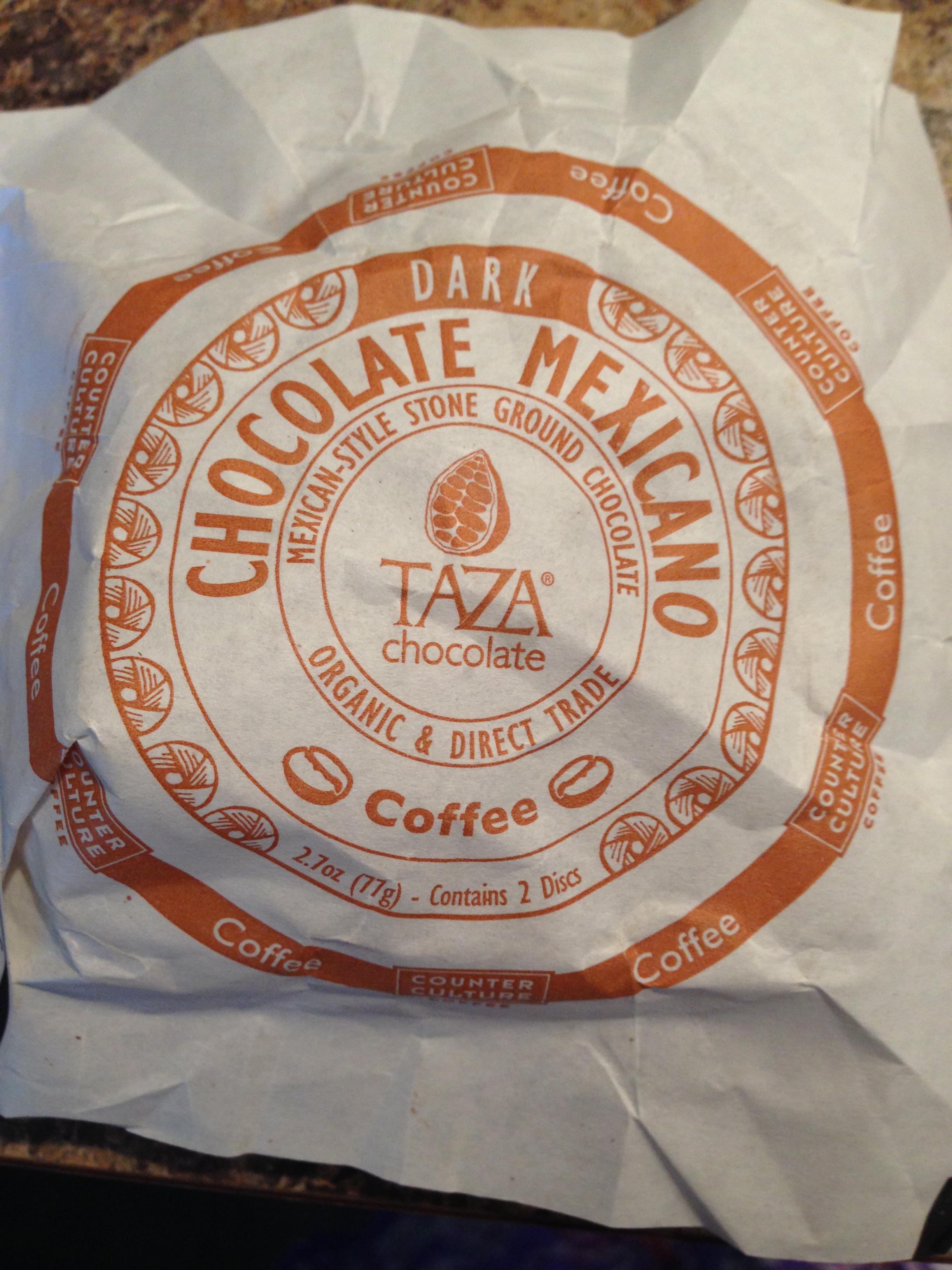 Secret #2: EGGS MUST BE AT ROOM TEMPERATURE.  There's a reason for this. Mixing cold eggs with your warm melted chocolate will cause your chocolate to harden and become a little grainy and lumpy (yuck). Eggs at room temperature will keep your batter silky smooth and glossy.
Secret #3: GROUND YOUR OWN ESPRESSO POWDER. No need to buy this from the store. Little secret: Espresso powder is just finely ground coffee beans! The reason why it makes a stronger coffee is because the coffee beans are ground more finely which allows water to extract more flavor from the beans. Who knew?! SO– just put half a handful of coffee beans into your coffee grinder and grind it until it is is super smooth. Voila! Espresso powder! You will never have to buy that expensive stuff again.
Coffee Espresso Brownie Recipe
*Gluten-Free, Sugar-Free, PaleoINGREDIENTS
(makes one 8-inch square pan)
4 oz. dark chocolate, melted and cooled
1/2 cup coconut oil, liquid form
1/2 cup pure maple syrup (or 1/2 cup of blue agave)
3 eggs, at room temperature
1/2 cup plus 2 tablespoons unsweetened cocoa powder
2 tablespoons strong coffee, at room temperature
1 tablespoon espresso powder
DIRECTIONS
Preheat the oven to 375 (F).
Line your 8×8 pan with tin foil and spray with cooking spray. Set aside.
Melt the chocolate on medium heat and then cool.
In a medium bowl, whisk together the 4 oz. dark chocolate, 1/2 cup coconut oil, 1/2 cup maple syrup, and 3 eggs.
Sift 1/2 cup plus 2 tablespoons cocoa powder over the wet ingredients and whisk until evenly combined.
Add 2 tablespoons strong coffee and 1 tablespoon espresso powder. Whisk until combined.
Fill the pan with the brownie batter. Bake for 30 minutes, or until a toothpick in the center comes out completely clean.
Cool on cooling rack for 15 minutes.
Cut into squares and enjoy! Dust a little extra cocoa powder for a visually decadent finish.